Surfish trade
Importer and exporter of fish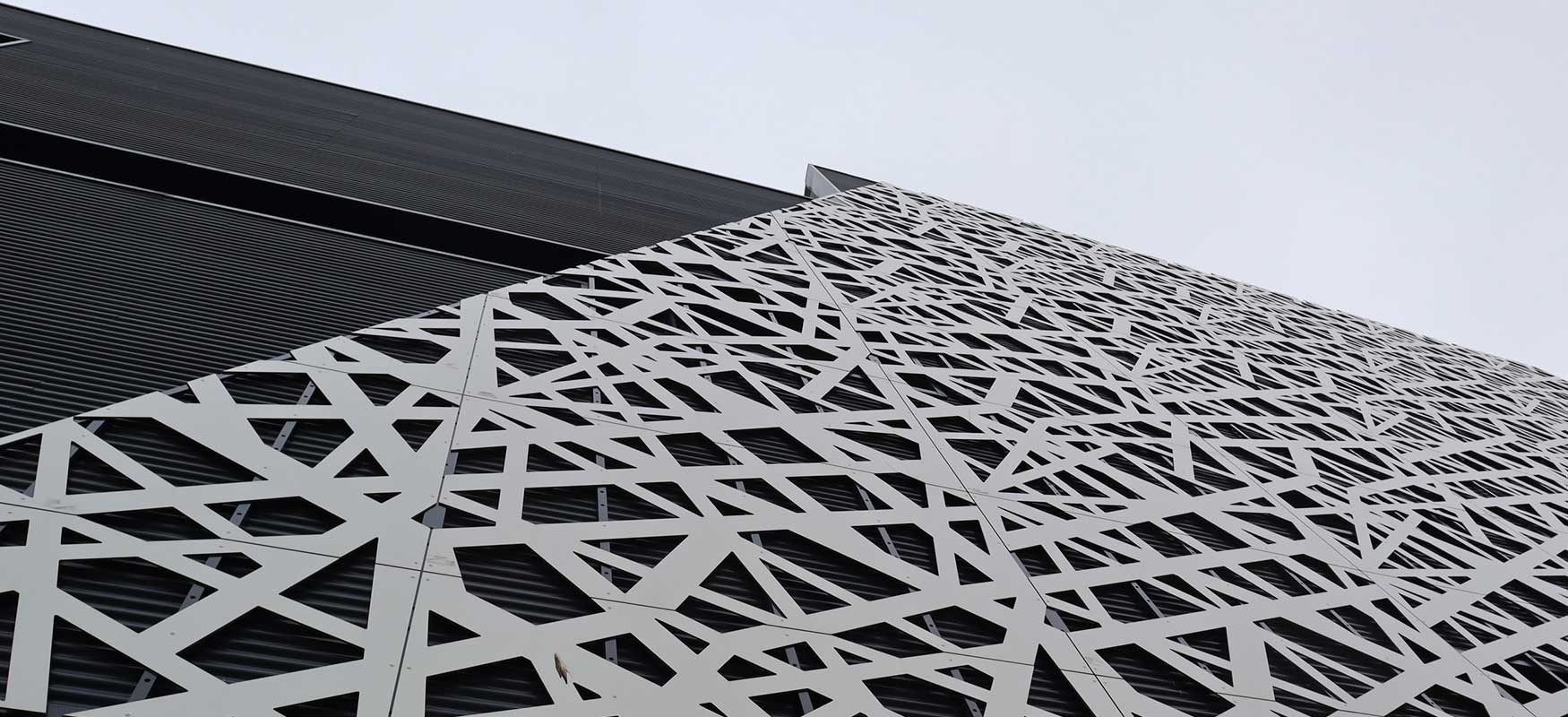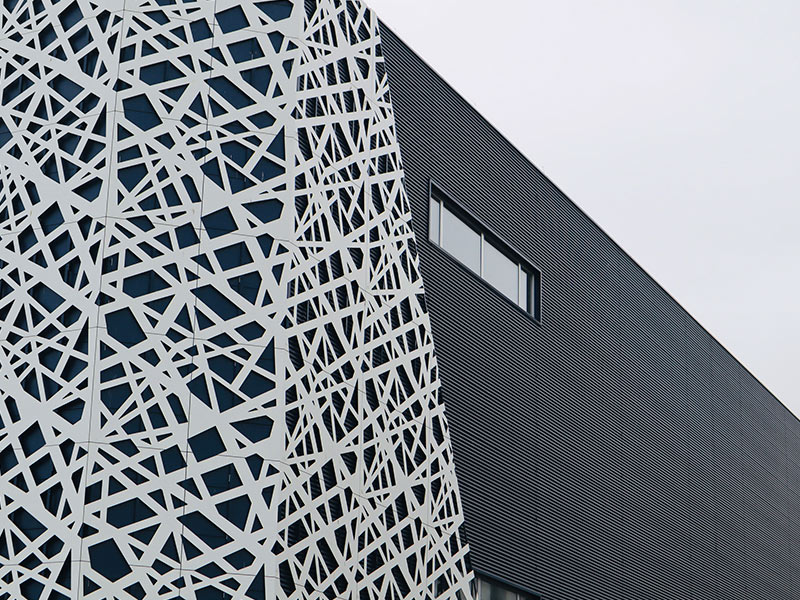 SURFISH
It's
service,
It's
fish
We buy and sell whole and processed fish, complying with strict and rigorous quality controls and offering unbeatable value for money.
"The name of the company is inspired by my three great passions: the sea, the waves, and fish; a way of life."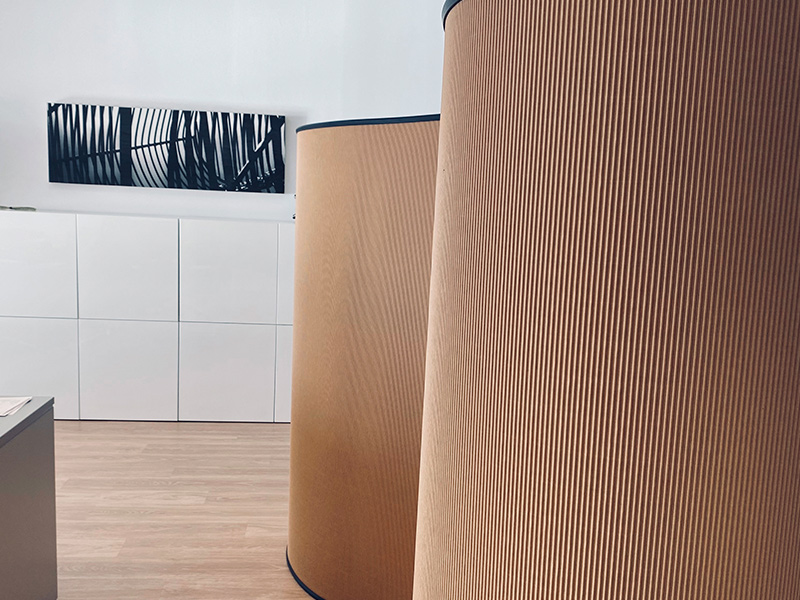 Salt and water surround us every minute of our workday.
Work and effort are the keys to success. We do what we love and we work with enthusiasm to deliver the best service to our clients and suppliers.
We are a young, family-run trading company, which came about from a desire to demonstrate that it is possible to do things differently in a sector as exciting and competitive as the fishing industry.
Salt is in our blood: our relatives have been seafarers for two generations.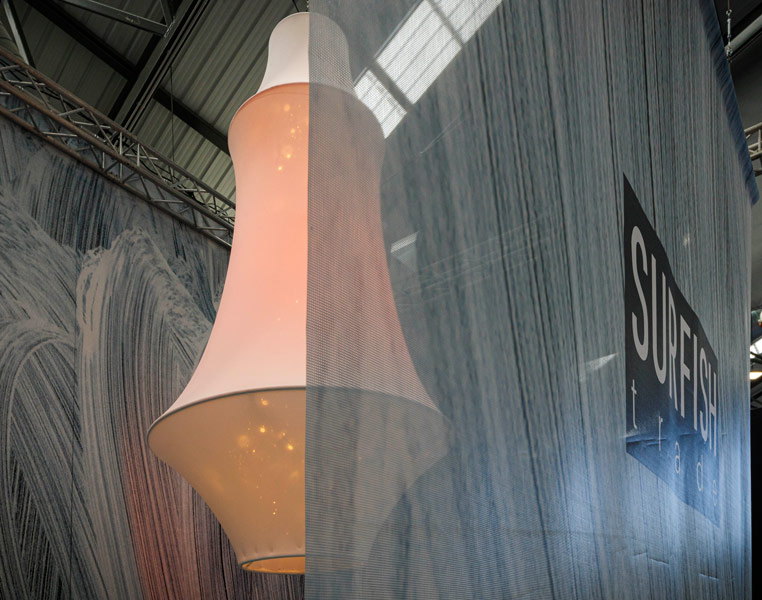 We have two business lines